Local Professional Movers
---
Patrick's Moving of Redlands is a family business founded in 1963. We provide local moving services on behalf of individuals and companies in the local Redlands area. Being a family owned business we put the customer first; this allows us to provide the best moving experience as we are always looking to improve our service experience for the customer.
---
Patrick's Moving has been a member of the American Moving Storage Association and the California Moving Storage Association since the creation of the company. Our professional Redlands Movers have received the Angie's List Super Service award for 5 years running, and are A+ rated with the BBB.
"Quality of Service and Customer Trust " are the values ​​of our company.
Professionals Remove The Stress Of Moving
Looking for the best Local Redlands movers? Patricks Moving only supplies professionals that you can trust in your home and around your family. We do not use third parties or labor companies, these men work ONLY for us. We are the professional movers in Redlands trusted by the most well known realtors; Perrie Mundie Realtor Group, Coldwell Bankers of Redlands, and several others , just ask.
Out of State - Interstate  Movers
Patricks Moving can provide local and out of state movers upon request. With a large fleet and several professionals there is no job too big for our company. Patricks has 50ft tractor trailers that can be used to make large local movers as well as out of state moves stress free. Patricks Moving provides flat rate binding estimates for Out of State / Interstate moves.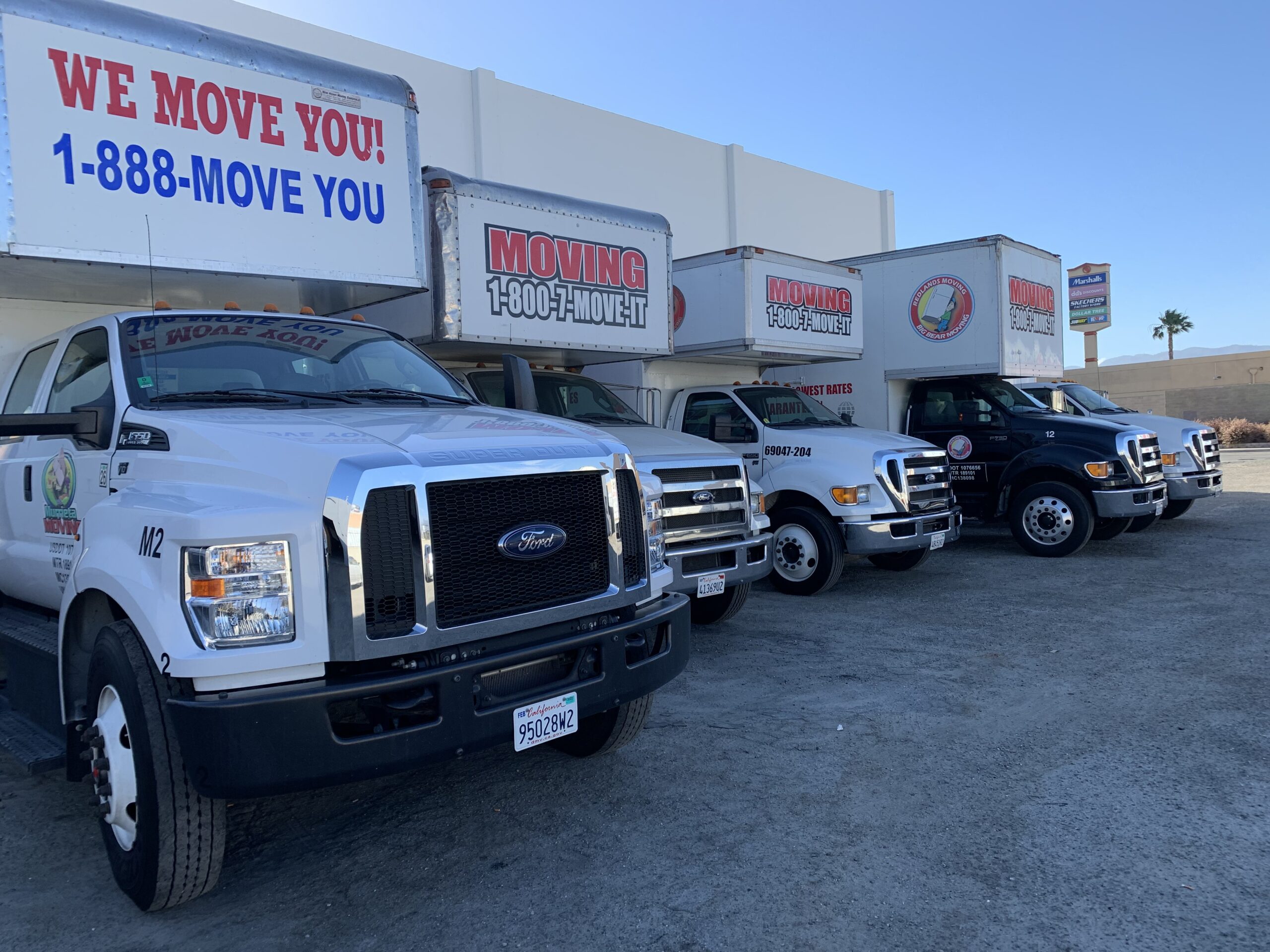 To find reliable movers, take time to do your research. Begin by finding a couple of local companies. Look up customer reviews online to get a sense of their service quality. Most importantly, verify their physical address to ensure their legitimacy and accessibility.
Trustworthy movers, such as Patrick's Moving, won't show up in a Penske or Uhaul truck, or, worse, an unmarked vehicle. These could be red flags for unlicensed movers. To ensure legitimacy, always ask for an in-person estimate. Reputable movers will send an estimator to your location before offering a quote. Give us a call, and we'll arrange for someone to visit your place this week!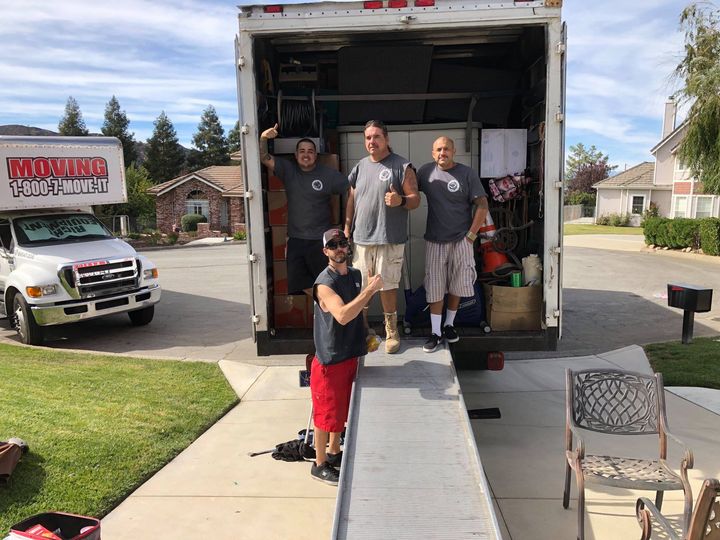 Lets Get You Moving!
USE LINK BELOW
---
---
CALL US NOW!
Opening Hours:
Mon - Fri: 8:00 am - 6:00 pm
Sat: 9:00 am - 5:00 pm Sun: 9:00 am - 5:00 pm
Phone & Toll-free:
(909) 825-9101
(800) 7-Move-It
Address:
11412 San Timoteo Canyon Rd
Redlands, California 92373