Referals are key to Find the Best Movers
Research and compare different local movers to find out who is the oldest and most trusted. LOCAL REALTORS are great start and Patrick's Moving and its owner are well known and trusted by local realty groups such as:
Coldwell Banker Town & Country
Patrick's has been family owned and ran since 1963 and we take pride in every move. Our friends at the different local realtors all know they can trust us to give great service at a fair price.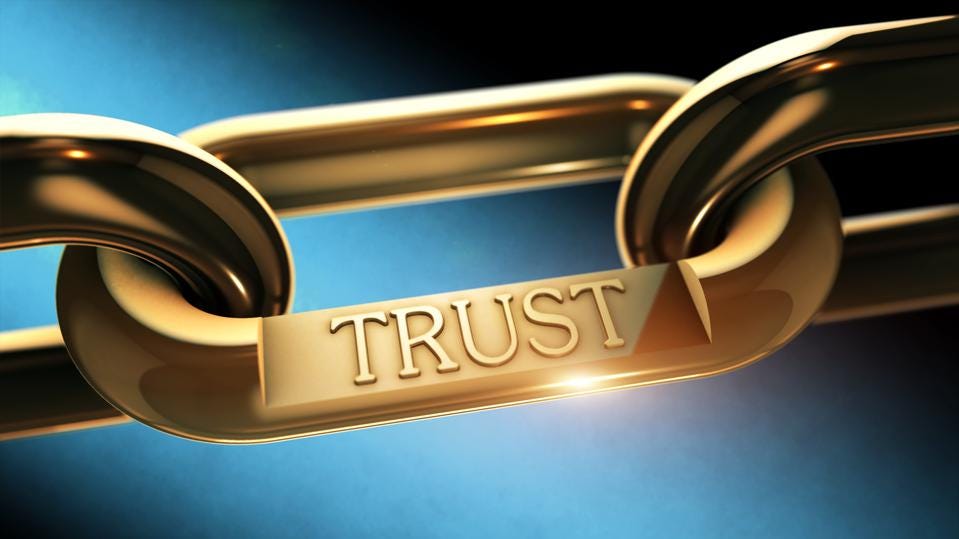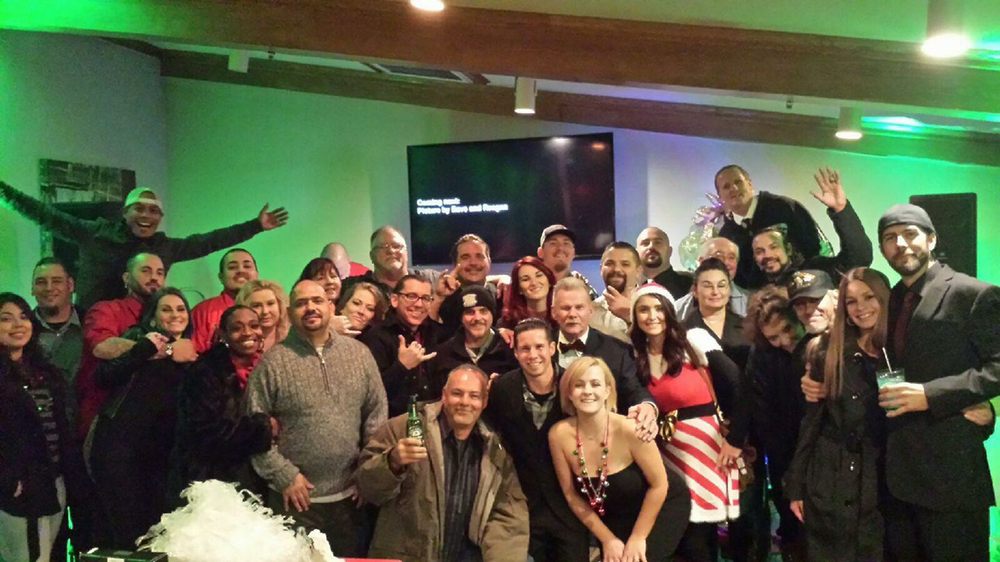 Who Are The Best Local Movers?
The best way to choose professional movers is to do your research, start by identifying a few companies that have a good reputation, and read customer reviews online. LOOK AT THEIR ADDRESS!
You should ensure a moving company is operating from the address. AVOID moving companies who operate out of a residence or apartment building, more than likely they are move brokers who consumers want to avoid.
NEVER – EVER ARRANGE YOUR MOVING SERVICES EXCLUSIVELY ONLINE. WEBSITES ARE DECEIVING.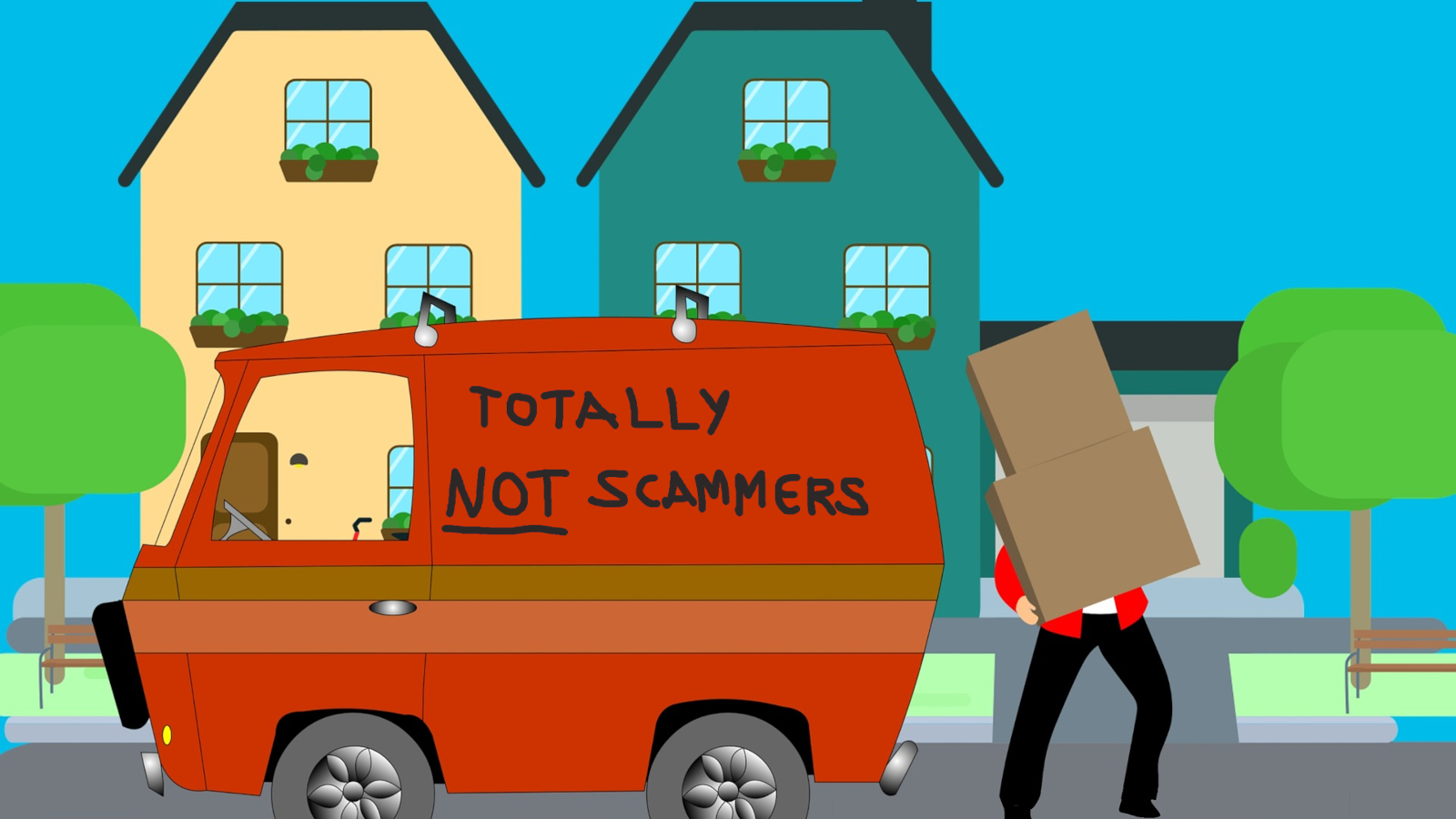 The Best Local Movers Will Take Pride
Professional Movers like Patrick's Moving will not arrive in a Penske/Uhaul or even worse an unmarked blank truck. These are all signs of a fraudulent unlicensed mover.
Ask for an In-Person Estimate: Reputable movers will always provide an in-person estimate prior to the move. Request that the estimator comes to your home or office to evaluate the move before providing a quote. Just give us a call and we will send someone out this week!