Professional Business And Office Movers
Why should businesses use professional movers?
Professional business and office movers are experienced in moving office equipment and furniture, which allows them to efficiently and safely move an entire business quickly.

Professional business and office movers also have the right equipment, such as specialty tools, moving dollies, and packing materials to safely transport and pack items in a business relocation.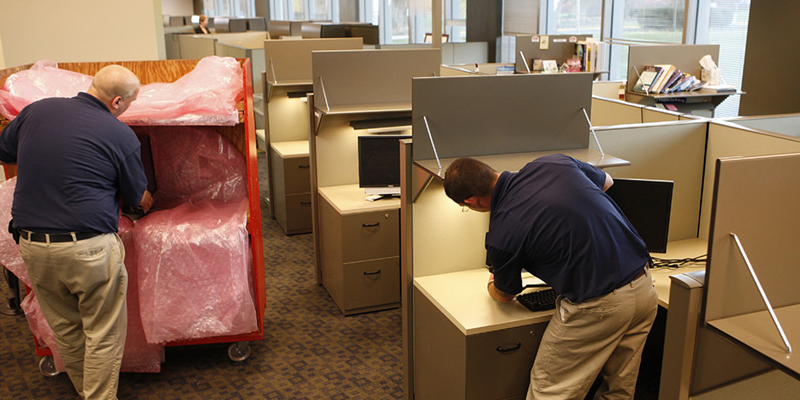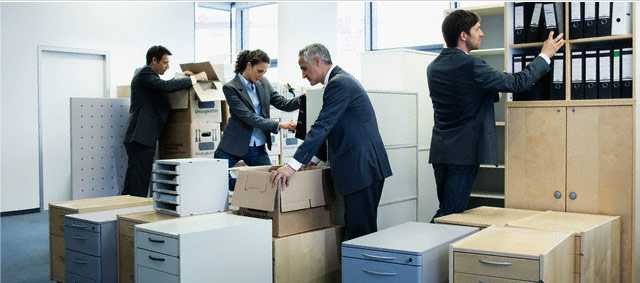 Professional movers understand the importance of time and meeting deadlines. This quality alone makes Patrick's Business Movers the first choice for local businesses.
Patrick's Team of Business Movers understand the importance of an efficient move and how to avoid common delays and disruptions. Patrick's Professional Movers have the tools and experience for unique business items like cubicles and conference tables and can ensure your items arrive in the same condition they left.
Reasons to Use Professional Movers
Efficient Movers Save Money
Professional movers can provide invaluable advice and expertise on the best way to move and relocate your business in the most efficient wa. With over 50 years of business experience our team will make your move as efficient as possible ensuring no money is wasted in the process.
Licensed And Insured Movers
When shopping around you will find low priced movers that are often not insured or even licensed to do business. Patrick's Moving has been licensed and insured in California for almost 60 years.
Local Movers Provide Options
Patrick's Business  Moving team will work with you from start to finish to make sure your move is planned correctly. Patrick's can also provide you with temporary storage or packing service if that's whats needed to provide a smooth moving experience.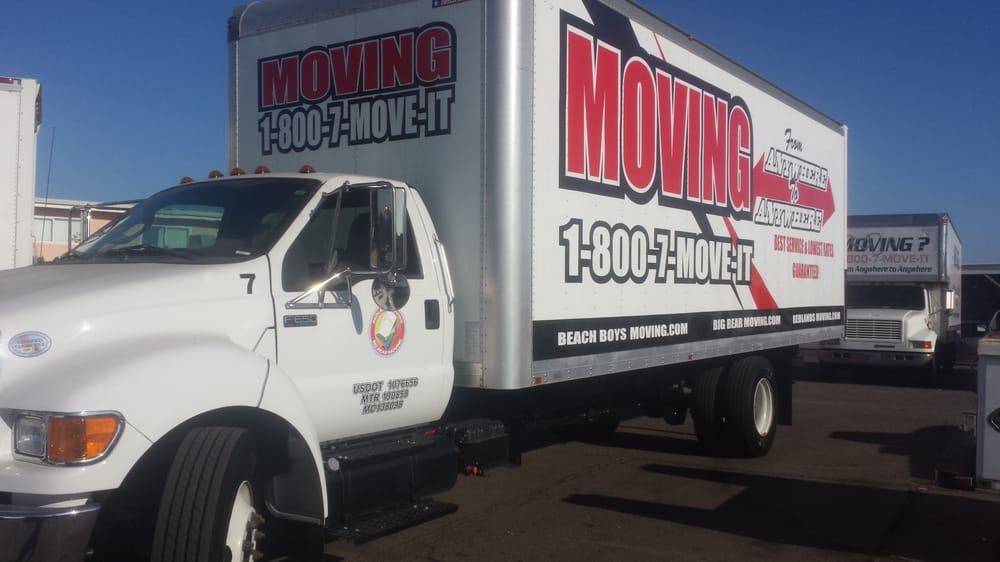 Lets Get You Moving!
---
USE LINK BELOW
---
---
CALL US NOW!