Professional Mountain Movers
The San Bernardino Mountains can be a difficult place to find professional movers due to being so secluded. In the Lake Arrowhead and Big Bear ares there are only a handful of companies willing to provide service. Patrick's Lake Arrowhead Mountain Movers provide service on the Big Bear side of the mountain as well. Our professional mountain movers are acclimated to the higher elevation and thinner air, unlike the flat landers you may have first considered hiring. Patrick's mountain movers even put on chains in bad weather, while others will cancel the job or postpone your date for better weather.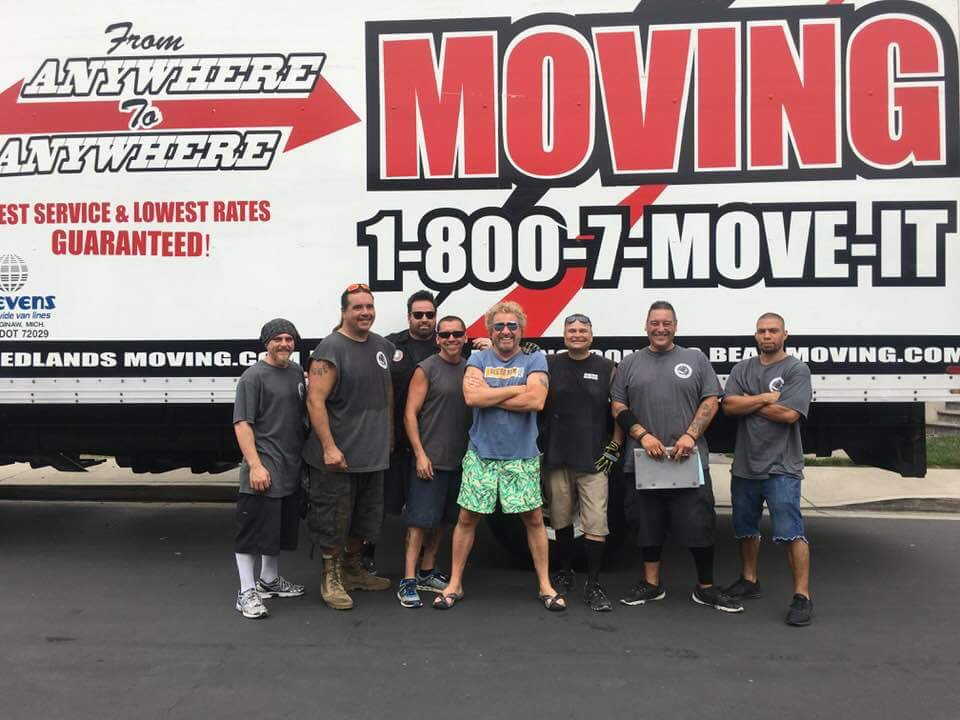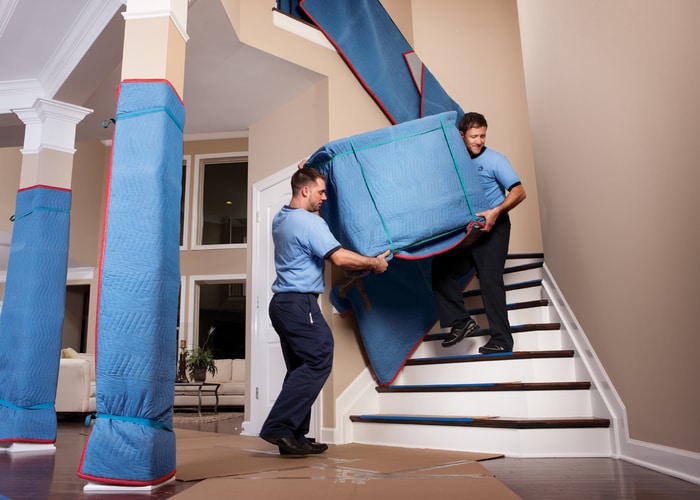 Patrick's Mountain Movers
Our Professional Mountain movers mostly all live or have lived on the mountain, local mountain movers are familiar with the terrain of the area, which can help ensure a smoother move.
Additionally, Patrick's local mountain movers are more likely to have the necessary equipment and experience to handle any particular situation that arises, so the move will be completed more quickly and efficiently.
If you have a big home or are moving a far distance you may want to consider professional mountain movers that also provide full service packing. Patrick's Mountain movers will take the time to explain the process and provide you with a detailed estimate of the cost of the move. This will allow you to budget for the move and ensure that you are getting the best service possible.
Move Long Distance from Mountains
Are you looking to move out of state from the mountains? Lots of people find they are ready to live in warmer or tropical climates after a few winters in big Bear and Arrowhead. Patrick's Mountain Movers will provide you with a FREE in person estimate for your relocation. Patrick's is happy to help you move long distance or out of state, all you gotta do is contact us! Call now at 909-383-3111 or click the link below to learn more about long distance and out of state moves.
From Big Bear Lake To Lake Arrowhead - Patrick's Mountain Movers will help you move accross town in the mountain or even on and off the mountain. Whatever you need we can provide!
Patrick's Local Mountain Movers makes it possible to get professional movers is otherwise rather desolate mountain towns that good help is hard to find. Most of our men either currently or previously lived on the mountains at one point making them much more acclimated to the temperature.
Patrick's Mountain Movers arrive in well labeled trucks owned by the company (not rentals), our men work ONLY for us (they are not day labor or from Home Depot). WE ARE FAMILY OWNED AND OPERATED - and our men will  take care of you like your family.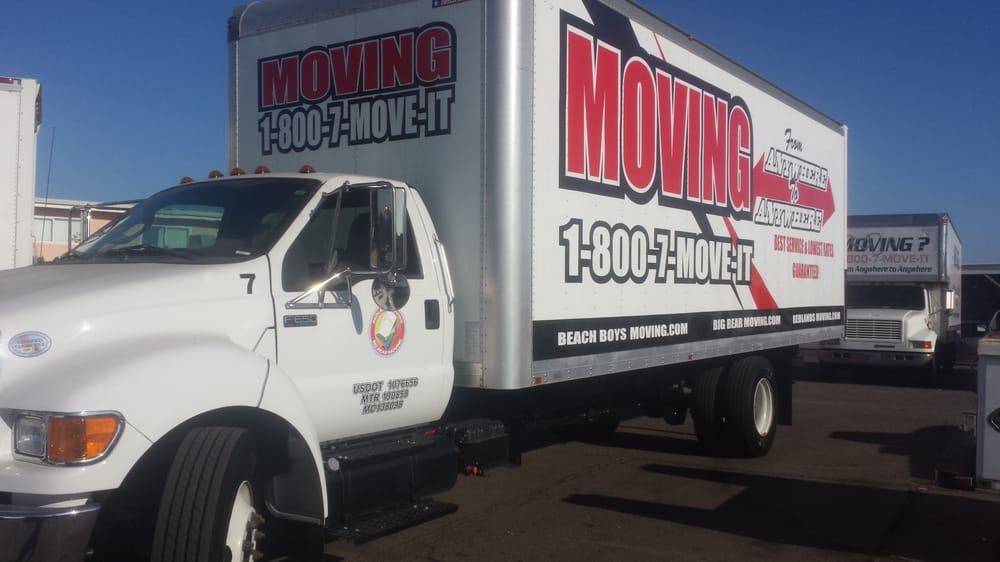 Lets Get You Moving!
---
USE LINK BELOW
---
---
CALL US NOW!