Best Local Moving Company
Patrick's Moving has the best professional movers in Redlands money can provide. We understand this is a life event and does not need to be any more stressful. When searching for the right professionals you movers that are focused on the customer experience. Keep in mind professional movers are all regulated by the P.U.C. and must charge an hourly rate. For this reason, you want professionals who are strong, efficient, and organized. Time is money, when the cost is hourly you can trust that Patrick's' movers are the fastest and safest option for your local move. Regardless of the size of your move, Patrick's' Moving has everything you could possibly need to move your business, or large home regardless of the distance. We are happy to provide a FREE ESTIMATE CONTACT US NOW.
Moving Doesnt Need to Be Stressful
NOBODY IS BETTER
The best local movers in Redlands due to their unparalleled commitment to customer satisfaction and exceptional service. With a proven track record of  stress-free relocations, their team of experienced professionals ensures efficient handling of all belongings, providing peace of mind throughout the process.

Serving You Since 1963
Offering a comprehensive range of services at competitive prices, they prioritize open communication and transparency, establishing a strong foundation of trust with their clients. Redlands Moving & Storage's dedication to reliability, efficiency, and care makes them the top choice for anyone seeking a smooth moving experience.
Residential and Commercial Local Movers
If you are looking for professional residential or commercial movers look no further. Patrick's Moving has you covered, we have all the man power, equipment, and insurances you will need to alleviate any unnecessary stress.  Local movers in California are all regulated by the Public Utilities Commission for that reason moves are all based on an hourly rate. One aspect customers often look for are companies that have straight forward charging with NO HIDDEN FEES, and we are proud to say Patrick's Moving has a system that is very straight forward. Every move is based on actual time and material needed, the only other charge outside of the hourly rate ( due to economic conditions) is a flat rate fuel charge based on the distance you are moving. Our local Redlands movers will even break your hourly rate into quarter hour increments so your paying for actual time, our team of professional movers will not round up the hour on you.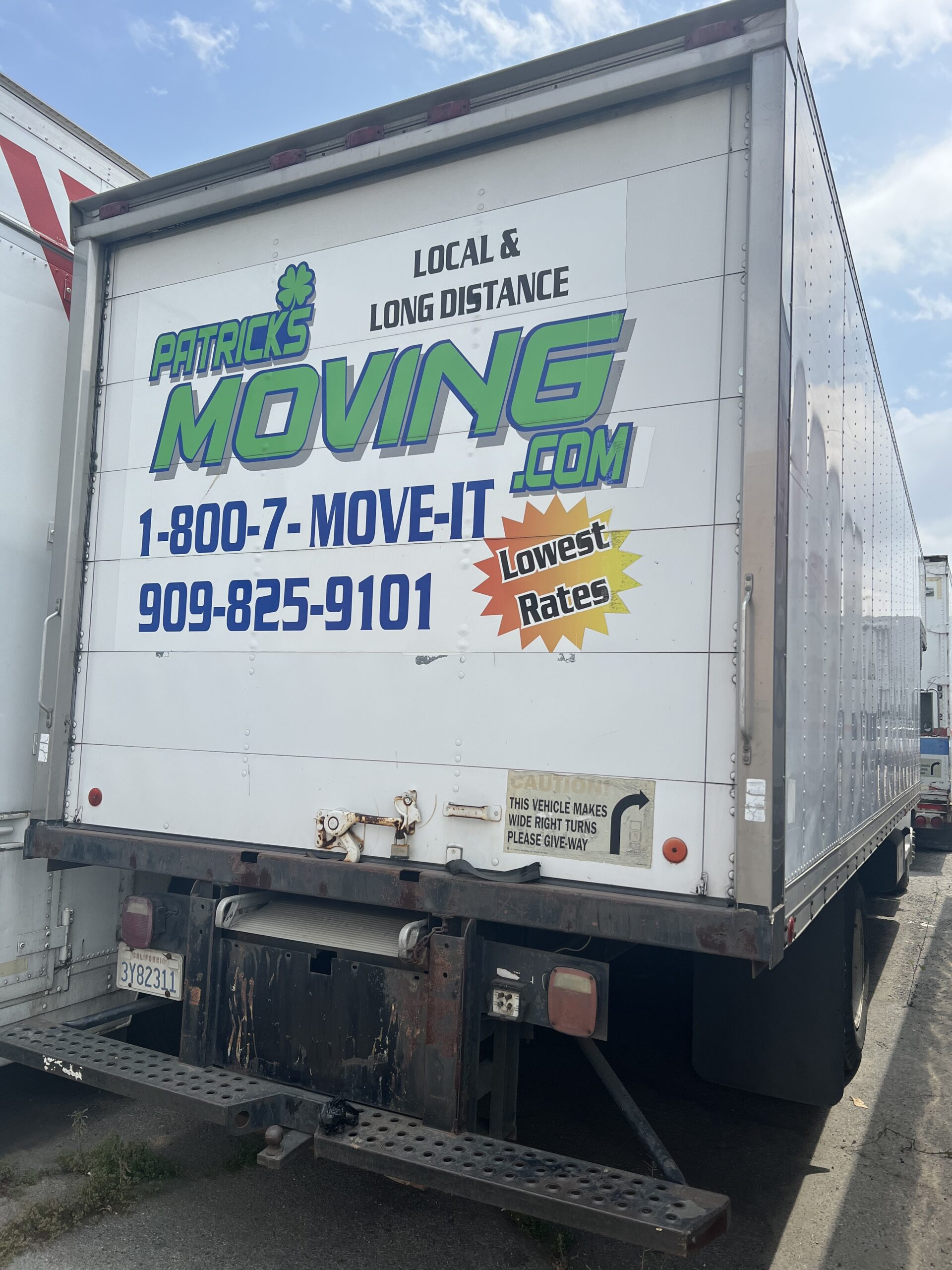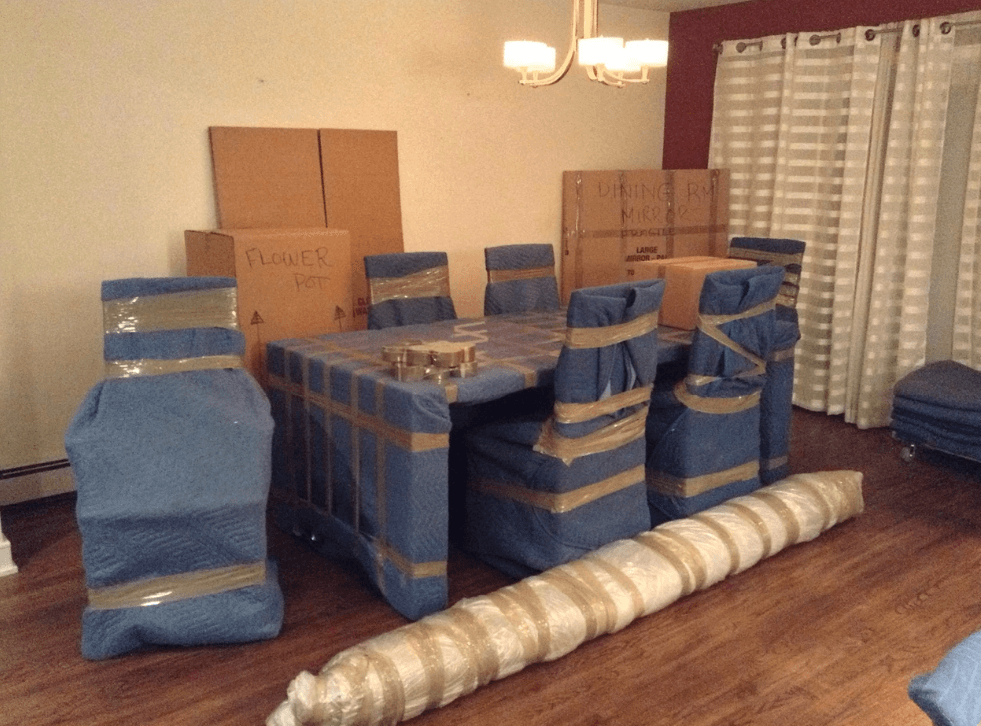 01
---
Licensed and Insured Movers
Patrick's Moving has been licensed and insured since 1963. You can trust that your property, home, and family are safe from legal issues were a mover to get hurt on your preperty during your move. Having professional movers with insurance also provides piece of mind you will have recourse if there is any damage to your property.
02
---
Our Movers Use Protection Kits
The best local movers always use home protection kits for your floors walls and entry ways. When moving local or long distance you want the comfort of knowing that your home and your furniture is going to make it undamaged. Protection of your floors and walls also provides you the comfort of knowing no additional stress will be made when your moving out.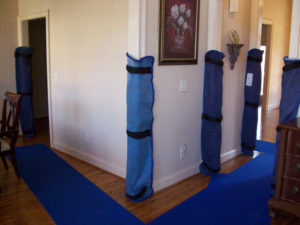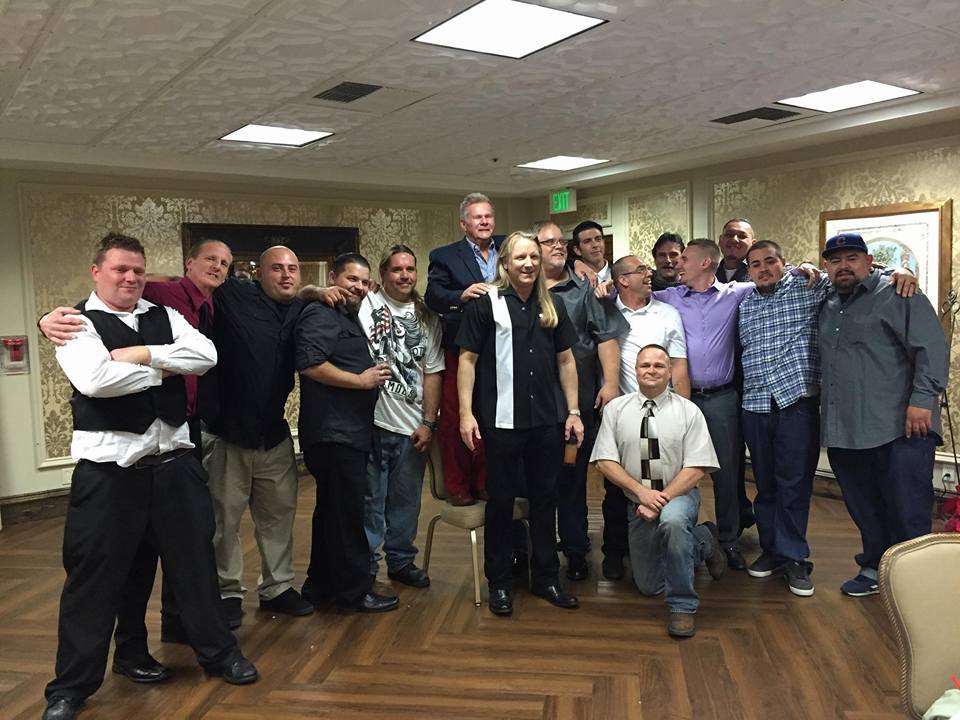 03
---
Family Owned - Faith Based Movers
Patrick's Moving is a family owned and operated local mover that is focused on its customers needs. We understand moving is a stressful life event. It is for that reason our men will  treat you like family. As a faith based business we will send men you can feel confident and comfortable around your family and in your home.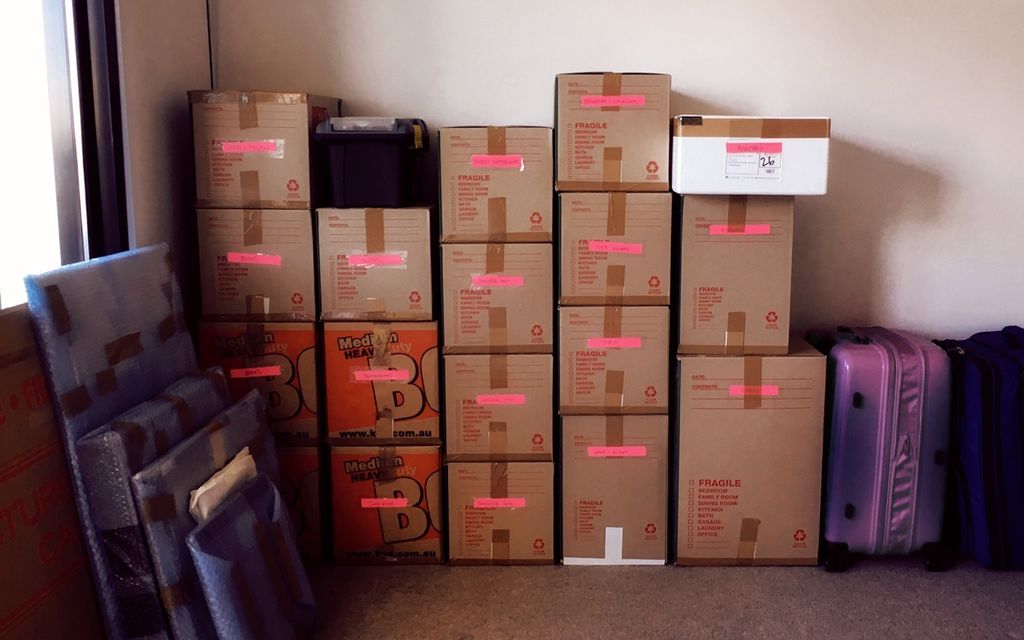 Packing & Prepping
If you are moving yourself and just need professional movers who can pack up your belongings look no further. We can help pack and prep everything from kitchen glass to family antiques.
Piano& Safe Movers
Professional movers can take care of pianos and safes as part of an entire move. We have the man power and experience to get those grand pianos and MOST gun safes to your new home with no stress.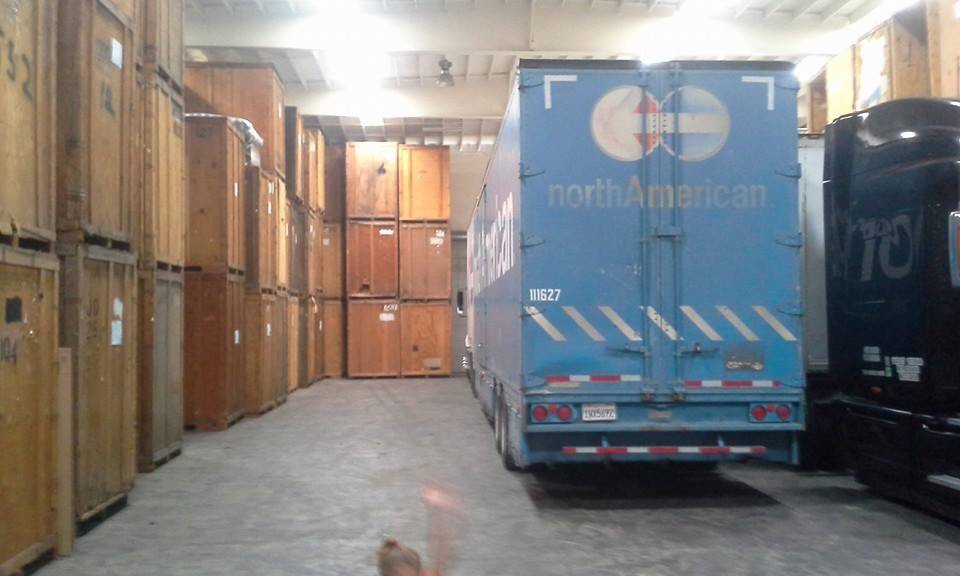 Storage Long & Short Term
Patrick's Moving has storage both for long term and short term. Most importantly we can save you money, but with vaulting your items are safer and cleaner than ANY alternative.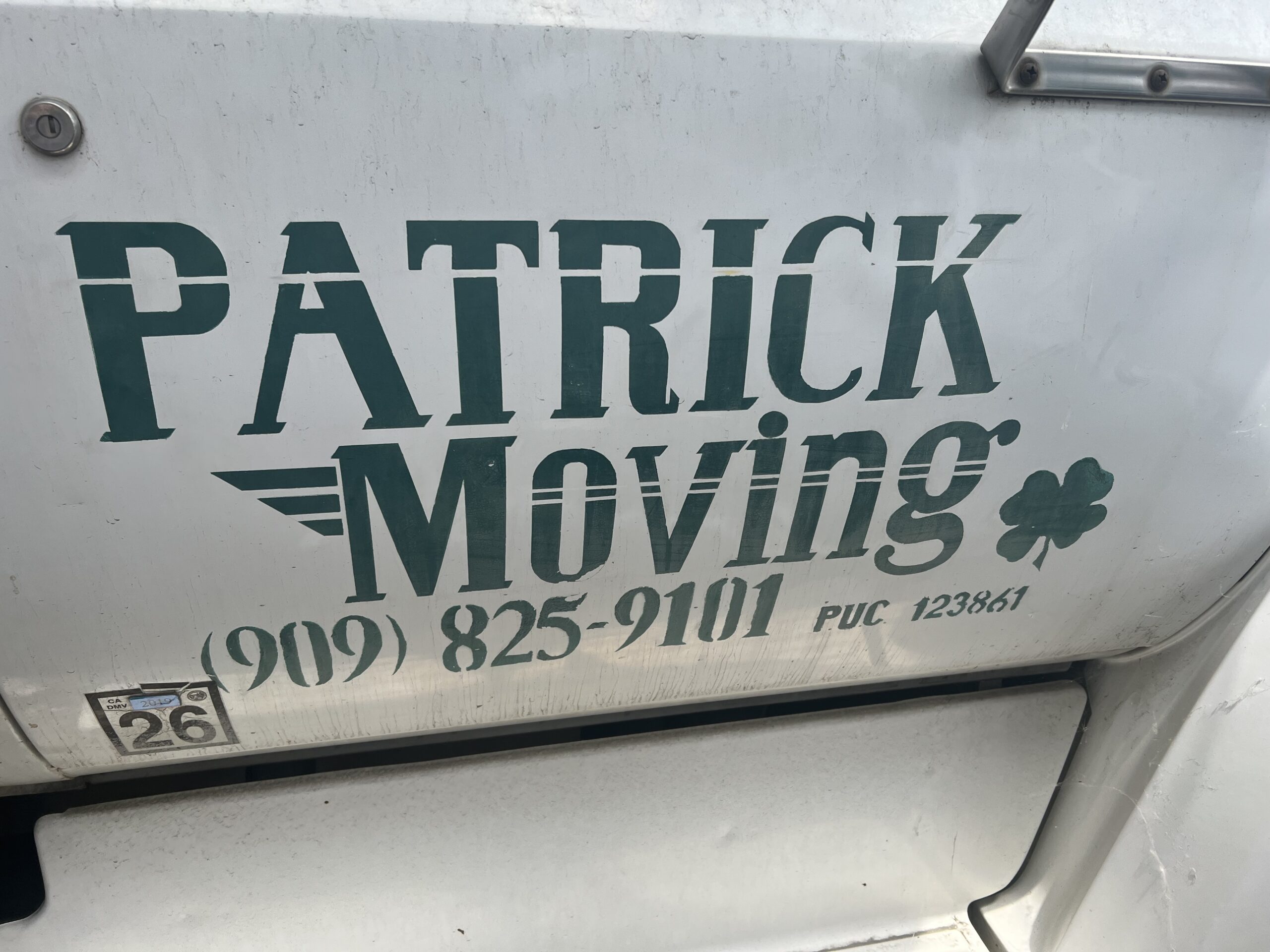 Lets Get You Moving!
---
USE LINK BELOW
---
---
CALL US NOW!