Professional Packers simplify your moving experience.
Patrick's professional packers can make the entire process easier by taking the bulk of the physical labor and stress off of your shoulders.
Professional packers are trained to safely and effectively pack and unpack your belongings, making sure that all of your items are accounted for, especially those priceless heirlooms and fragile decor that are challenging to replace. Having a team of professionals to manage your move can make the entire process much more efficient and much less overwhelming.
Patrick's professional packers of Redlands can also provide additional services such as packing supplies, loading and unloading, and insurance, helping to make your move as hassle and stress-free as possible.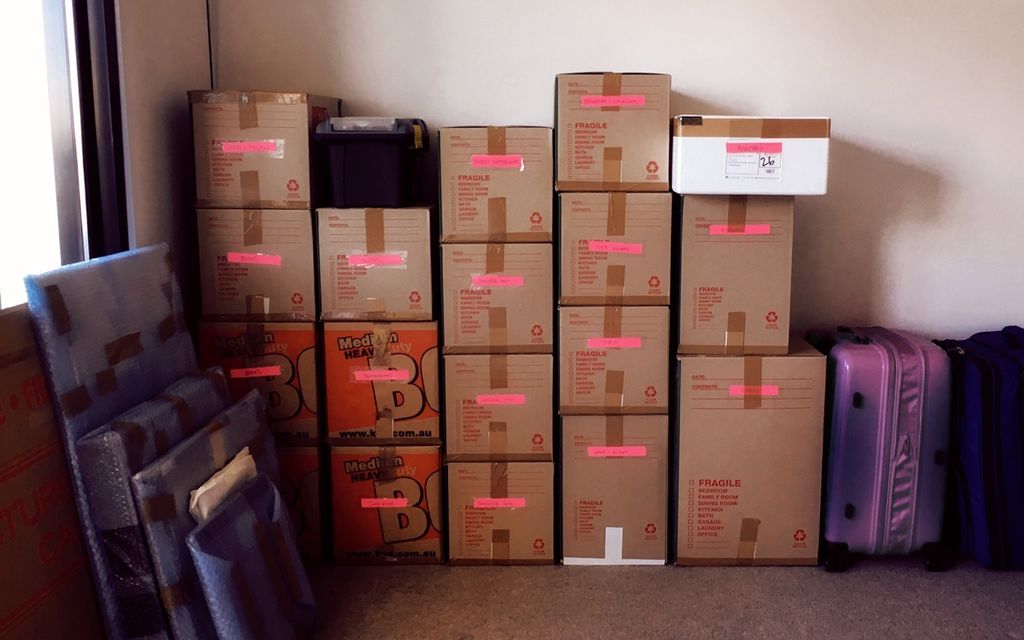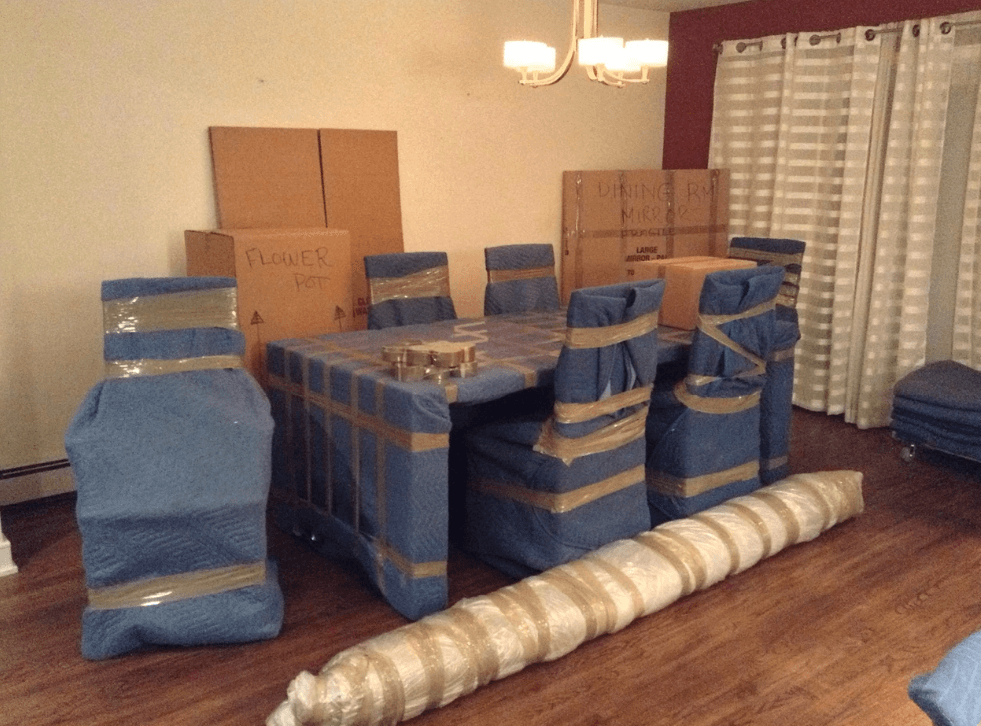 Why Should You Hire Professional Packers?
When it comes to moving, professional packers can be incredibly helpful and can make the process much easier. Here are a few reasons why you should consider hiring professional packers for your move:

1. Efficiency: Professional packers are experienced in packing items quickly, efficiently, and securely. They know the best way to wrap items and can pack your belongings safely and quickly.

2. Avoid Damage: Professional packers use high-quality packing materials and know specific packing techniques to help prevent damage to your belongings.

3. Stress Reduction: The process of packing all of your belongings can be very stressful and overwhelming. Professional packers can help to reduce the stress and make the entire process much easier and less frustrating.

4. Save Time: Hiring professional packers can save you a considerable amount of time. Professional packers know exactly what they're doing and can move quickly and safely in order to get all of your items packed and ready for the move.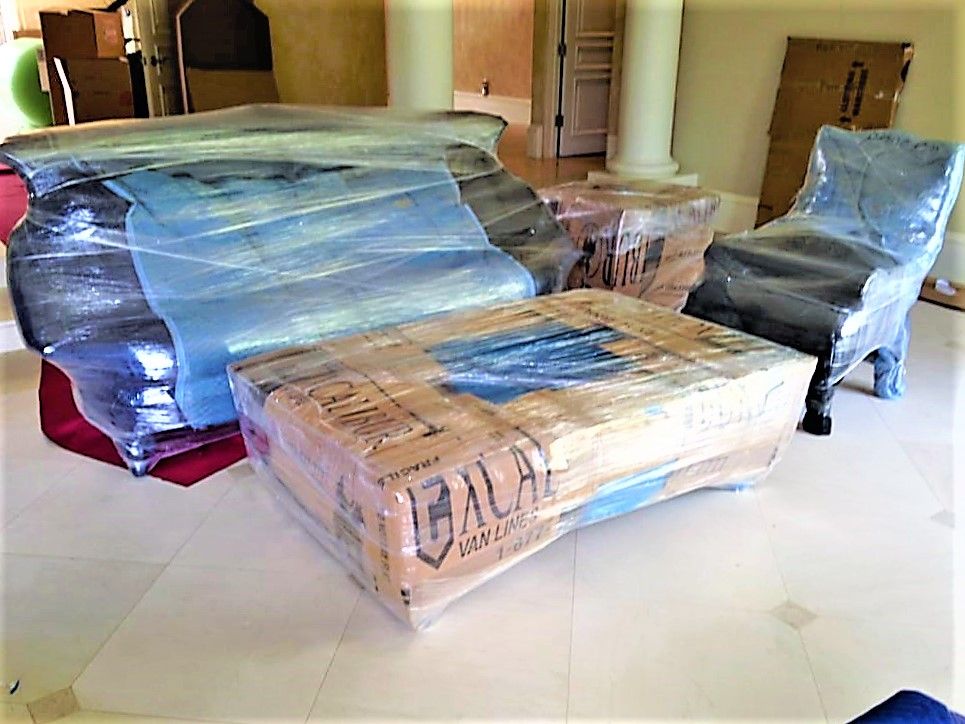 Save Time
By using Patrick's professional packers, you can rest assured that your move is in the hands of experienced professionals who understand the entire process and can make sure that your possessions are safe and secure throughout the move.
Save Money
Patrick's Professional packers help to save you both time and money, as their services ensure that your belongings are packed and moved efficiently and quickly. With the help of the professionals, your move will be smoother and much less stressful, allowing you to focus on your new home and the exciting possibilities that lie ahead.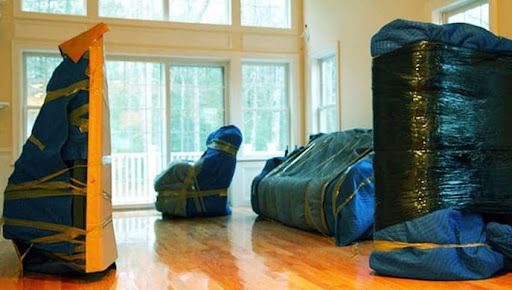 Save The Stress
Patrick's packers are insured, meaning that damages that occur or any injuries that may occur during the move will be covered by their insurance policy not you and your family. This is a great added layer of security for you that many forget to consider when looking for the "cheaper alternatives".
We Are the Premiere Redlands and San Bernardino County Movers
---
Patrick's Moving is a family business founded in 1963. We provide moving services on behalf of individuals and companies. The family size of our business allows us to be close to our customers; hence, we are always listening and offer expert care for your move day.
---
We have been a member of the American Moving Storage Association and the California Moving Storage Association since the creation of the company.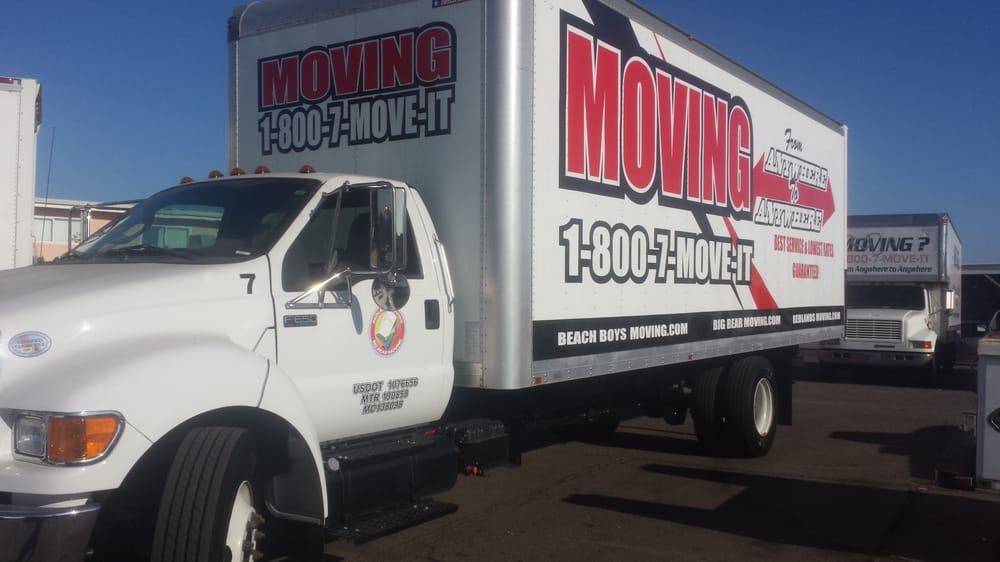 Lets Get You Moving!
---
USE LINK BELOW
---
---
CALL US NOW!