Out Of State Movers. Interstate Moving Service.
---
Patrick's Moving will help you get moved out of state without the typical stress and worries commonly associated with the process. Professional out-of-state (aka Interstate movers)  provide the cost on a flat-rate basis and a guaranteed price. Patrick's Moving will provide a FREE in-home in-person estimate so we can calculate the amount of space and weight you are planning to move out of state. Our out-of-state estimators are not commissioned, probably the only ones you will meet. Moving out of state is stressful enough for you and your family, you do not need any pressure. We are here to provide you with the knowledge to make an informed decision for your interstate move.
We often remind our customers that are preparing for an out-of-state move, If it sounds too good to be true, it probably is. Many interstate movers will promise a low price for your move just to say "sorry it's more weight and you owe more money", leaving you no choice but to pay.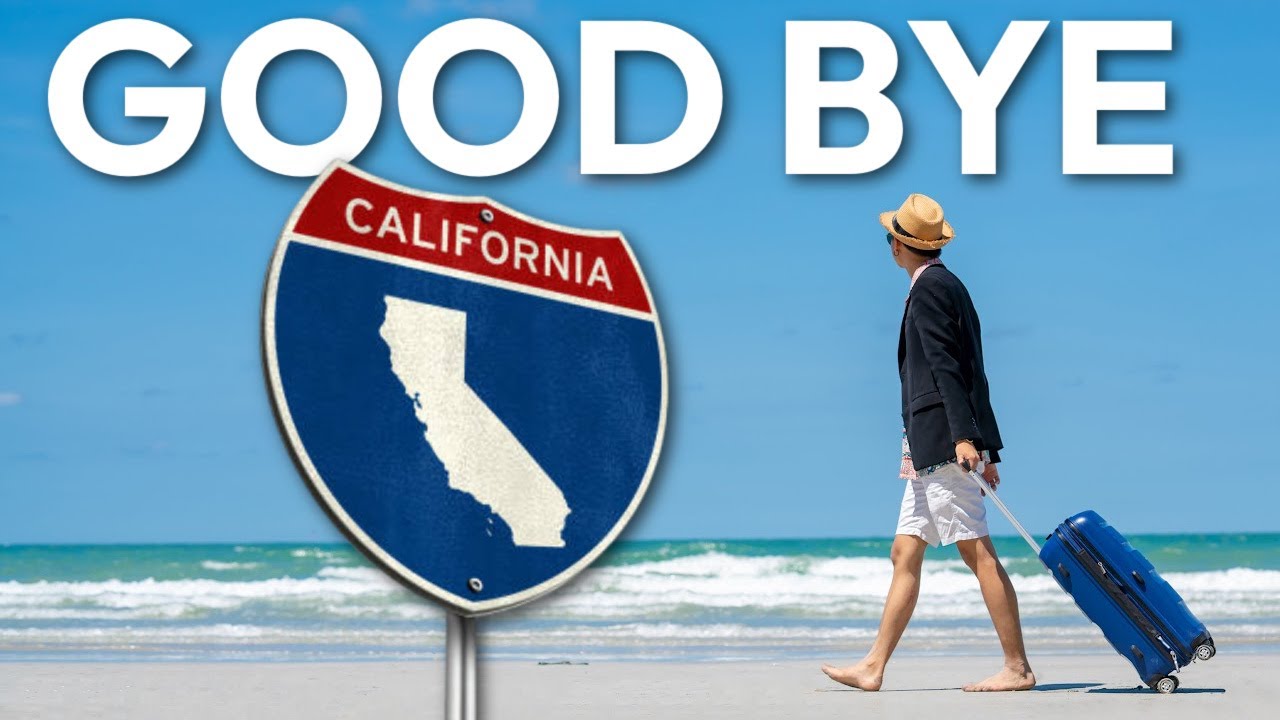 Out of State Move Pricing
Patrick's Moving provides
Guaranteed Binding
Price for your move out of state. Our estimator will determine this price by the weight and space of the property you are moving out of state.  Most companies will not offer this because you pay the quoted price even if the shipping weight or space is more than estimated.
Out of State Moving Scams
Patrick's Moving Interstate Moving department makes sure to follow the rules that protect the consumer for peace of mind. The governing body (CPUC) does not recommend getting phone or virtual estimates. These are in no way binding and often used by brokers and are considered a red flag.

Licensed & Insured Out Of State Movers

When planning to move out of state it is important for your family and property you find movers who are licensed and insured to help with your out of state move. Local movers do not require the same licenses, and often these unlicensed out of state movers will take advantage of the customers as they are not worried about repercussions a legal out of state mover would need to.
Why Is Everyone Moving Out Of State From California?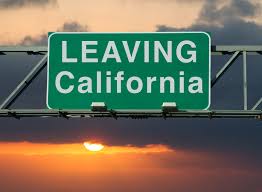 There are several key factors that have led to people to move out of state and leaving California;  high cost of living, overcrowding, high tax rates, failing infrastructure, inadequate housing, poor air quality, poor public services, crime, poverty, and homelessness.

The cost of living in California is notoriously high. Most people who live in the state find that they have to dedicate much of their income to rent and other basic needs, leaving little for other important expenses or savings. Moving out of state provides the opportunity at lower costs of living for those trying to get back on their feet.

In addition, California is one of the most crowded states in the US, with growing urban populations that are outstripping the availability of housing. This has resulted in rent prices going up and overcrowding in cities and towns.

California has one of the highest tax rates in the nation, which makes it difficult for residents to keep up with their bills. High taxes is probably one of the biggest downfalls to newcomers of Califonia. Everything is taxed in California at record highs in comparison to other states.

California's infrastructure is failing. Many roads, bridges, and schools are in need of repair, but there is not enough money to fix them. This has led to transportation and educational problems, as well as a lack of economic opportunities.

The state also has inadequate housing and poor air quality, which can be hazardous to people's health. In addition, California has some of the worst public services in the country, which has put strain on the state's budget.

Finally, California is one of the most dangerous states in the US, with high crime rates and poverty. This has led to large numbers of homeless people living on the streets, creating a bleak outlook for the future of the state and leading many people to leave.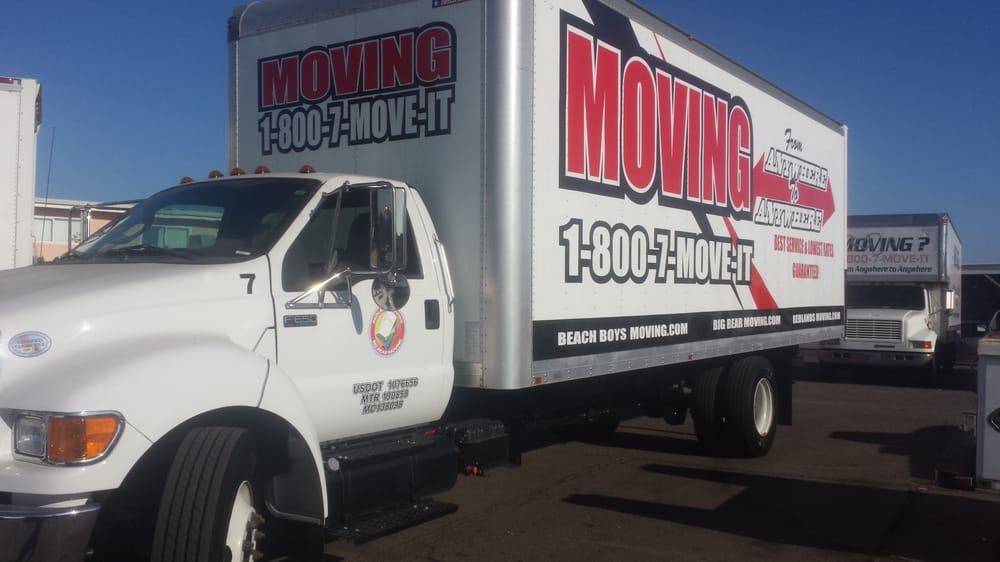 Lets Get You Moving!
---
USE LINK BELOW
---
---
CALL US NOW!