Experience The Beauty Of Arizona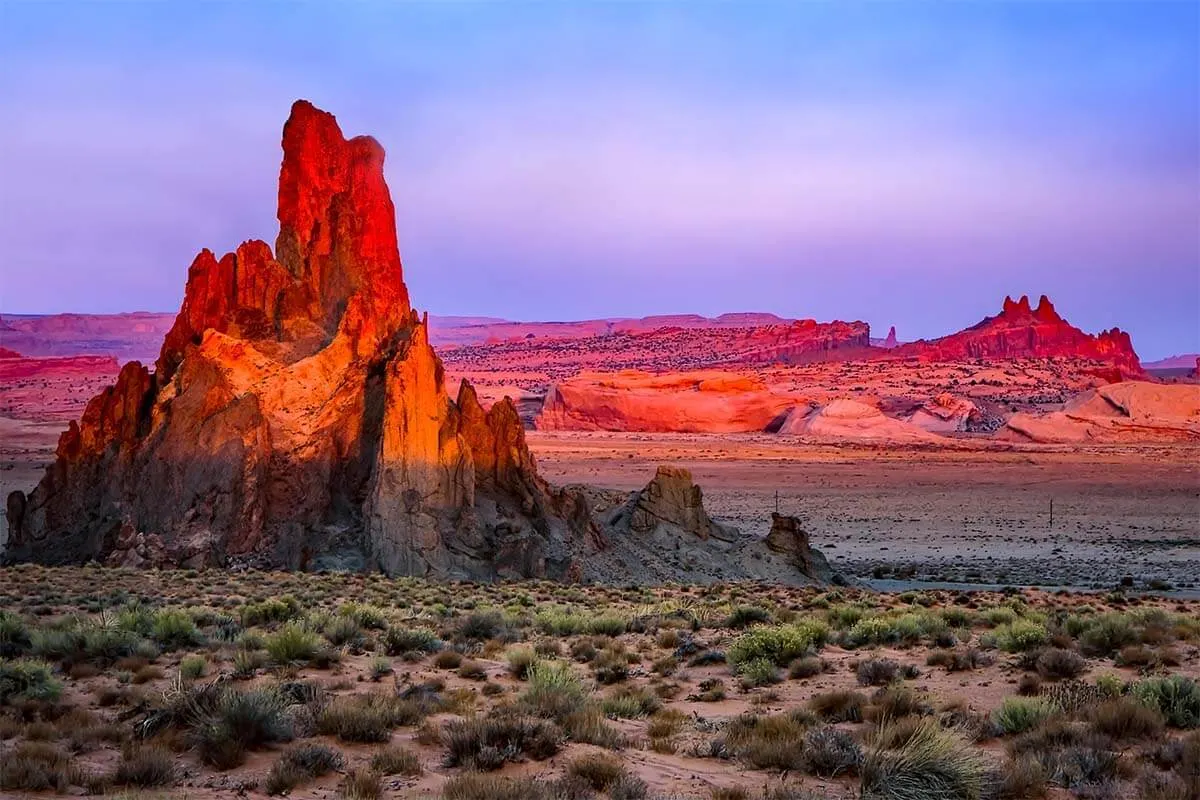 As California Prices continue to rise, families are looking for opportunity for affordable living in beautiful landscapes like Arizona.
Why Move Out of State from CA to AZ?
One of the primary reasons to move out of state from California to Arizona is the cost of living. In recent years, California has become one of the most expensive states to live in, with high housing and rental costs, taxes, and other living expenses. Arizona, on the other hand, is much more affordable for many people. The cost of living in Arizona is about 12% lower than the national average, compared to the cost of California, which is about 13% higher than the national average.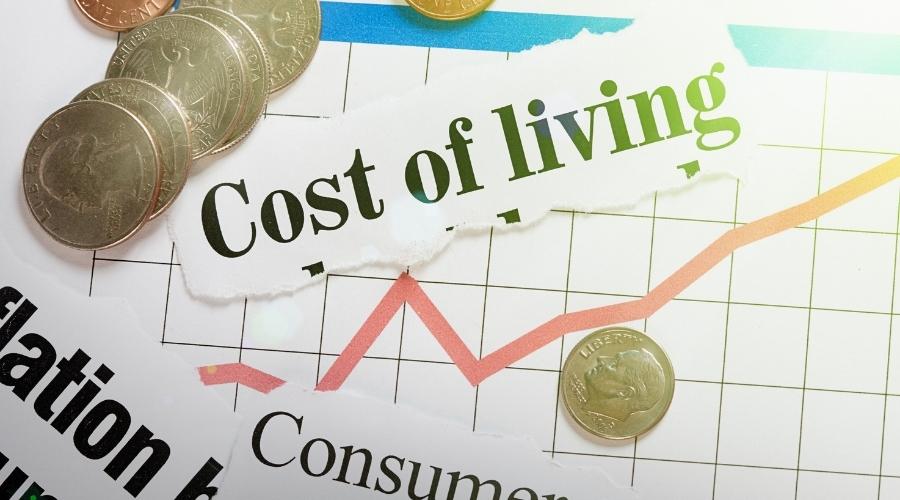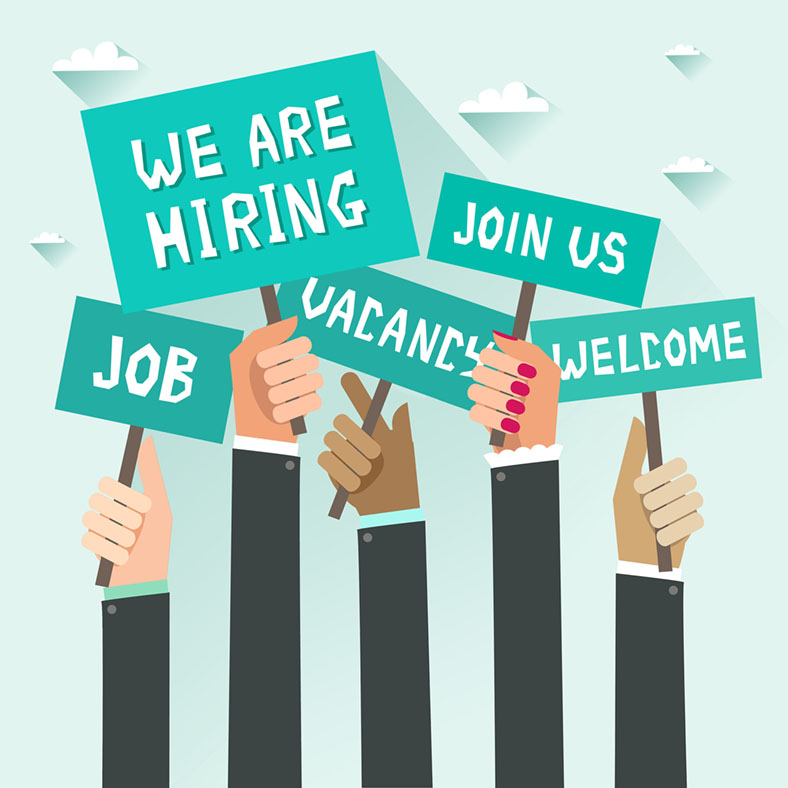 Moving out of State to AZ for Opportunity
Arizona offers a variety of different job opportunities. Many companies, especially in the technology sector, are relocating to the state or expanding their current operations there. This is due to Arizona's lower taxes and cost of doing business. Arizona also has a number of universities and other educational institutions, a strong economy, and a variety of different recreational activities. Patrick's Out Of State movers will get you all set up and ready for your new life waiting for you in Arizona.


Seniors are Moving Out of State of California to Arizona
Arizona is becoming increasingly attractive to people as a retirement destination. This is due to its lower cost of living, mild climate, and an abundance of outdoor activities. The state also has several resorts and golf courses, making it an ideal spot to spend retirement years.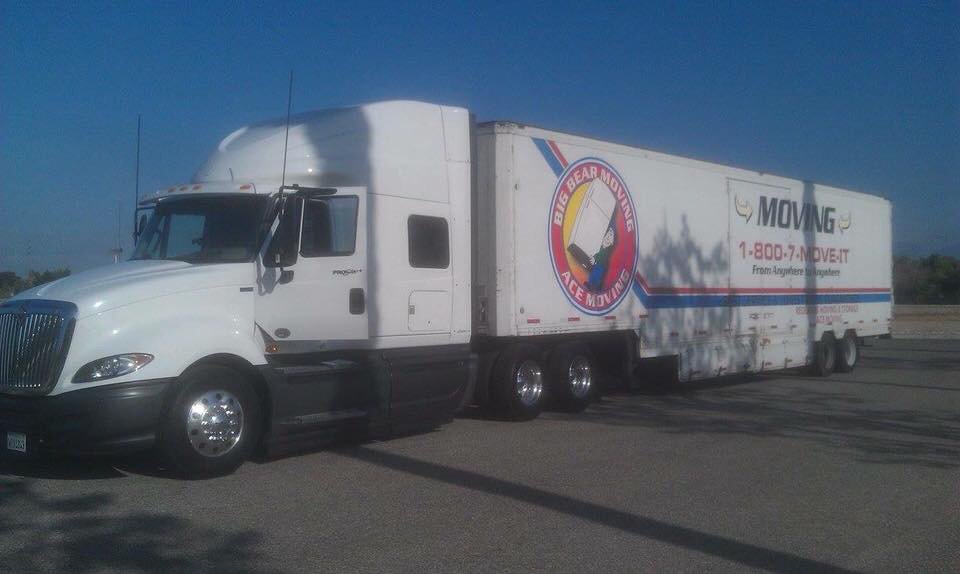 Everything you Need To Move Long Distance & Out Of State
Professional, experienced Out of State movers
Disassembly of all your furniture with placement and set up in your new home
Cloth moving pads covering your furniture providing the highest protection
Detailed inventory of the items we move including checking-off every  item at delivery
Scheduled arrival time on the day of your move
At delivery to your new home, apartment or business, we set up and arrange all of your items.
Convenient, dependable dates for loading, transportation and delivery of your move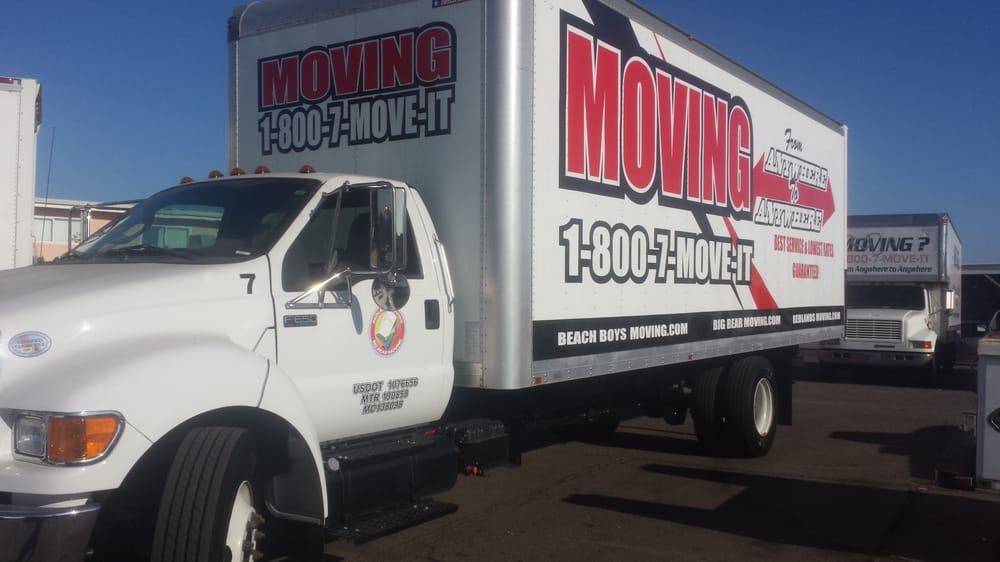 Lets Get You Moving!
---
USE LINK BELOW
---
---
CALL US NOW!